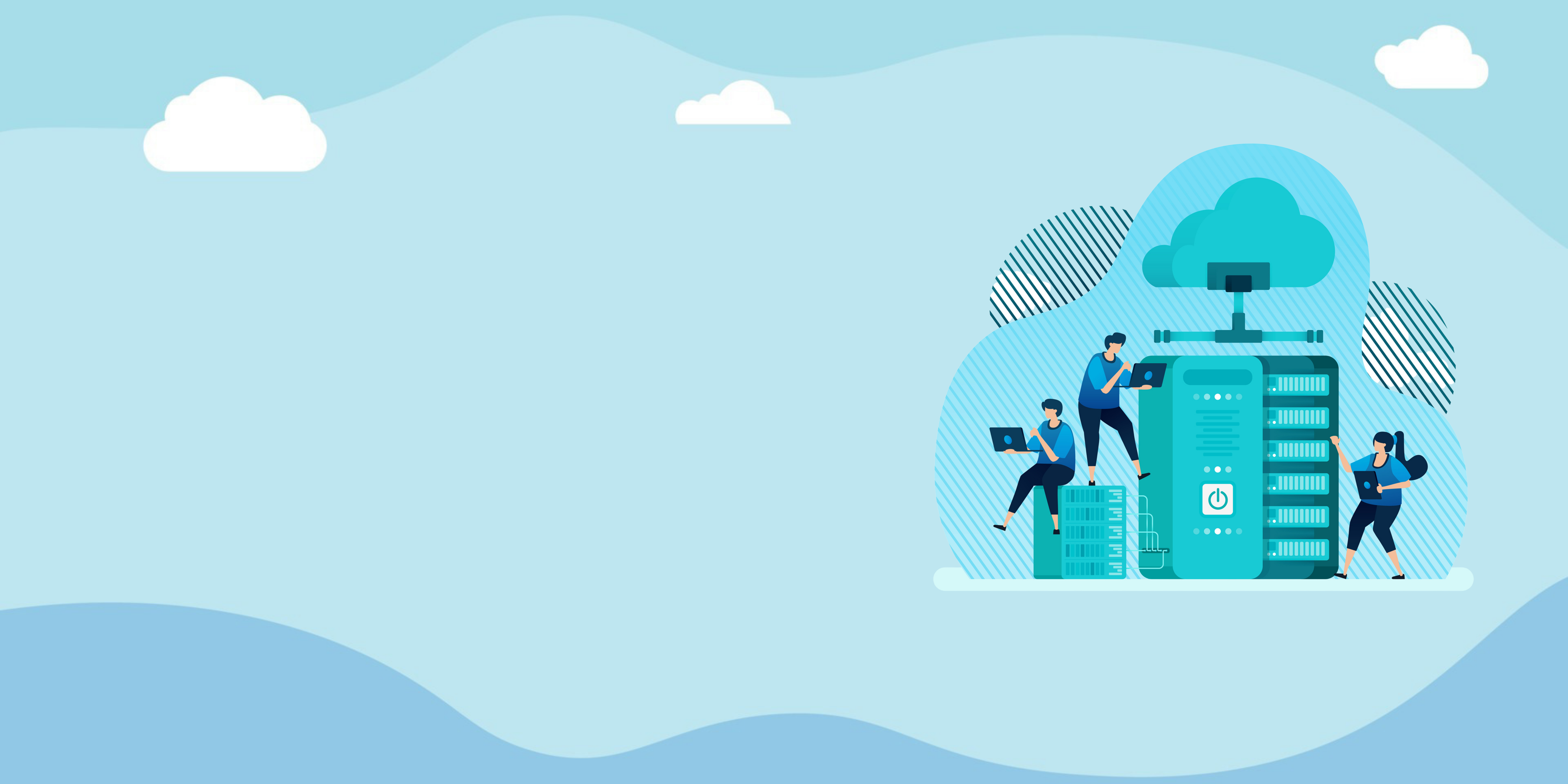 Rapid and precise trade, fulfillment and inventory management
full support with overseas sales system from export to order to
inventory management
fulfillment operations that are responsible for the process of international trade operations and orders, packaging, inventory management, shipping, delivery, and collection in accordance with local laws, trade and regulatory regulations. all processes necessary to deliver client's products to customers will utilize the infrastructure built by goma trading.
international trade
---
in international trade, where expertise is required, experienced overseas staff will provide detailed support from export to import of various documents. we will investigate the laws of each country, regulations such as trade and pharmaceutical affairs, and build a system to conduct trade with peace of mind based on the latest information. all overseas destination staff respond to import customs clearance, and we will reliably deliver it to the warehouse of goma trading, which is expanding overseas.
service content
preliminary investigation of product ingredients and import restrictions
application for local licenses
introduction of forwarders, etc.
support for import documents, procedures, etc.
procedure support at the time of import
report on inspection status at warehouses
fulfillment
---
a series of tasks that take an order, ship the product, and get it to the customer is called fulfillment. experienced overseas destination staff can flexibly arrange shipments to many sales channels. we manage inventory information with a centralized system and approach it so that we can maintain proper inventory while monitoring inventory volume.
shipping and inventory management
arrangement of shipping packages
shipping-related business (work related to shipment arrangements, product packaging, etc.)
responding to returns, cancellations, etc.
inventory management business
import and inventory reports, etc.