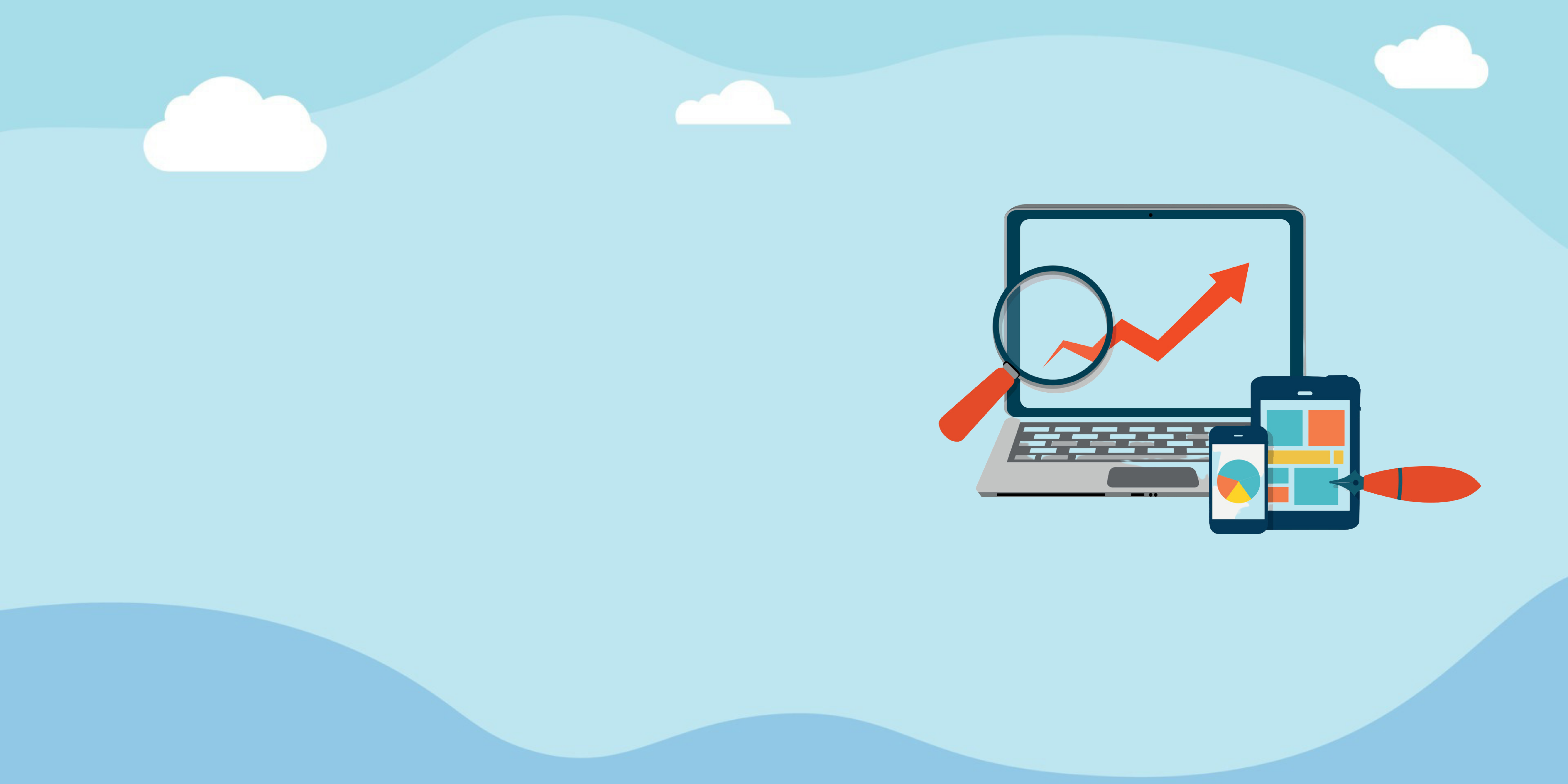 Product development / Renewal
local rebranding born from
the voice of excellent customers
if the good relationship with good customers continues, people will gather to say "i wish it was more like this product". it is natural because the climate, prices, and culture are different from japan. at goma trading, we deliver valuable voices to our clients and support product development for overseas expansion destinations.
product planning support
---
successful appeals and sales methods in japan may not always succeed in overseas expansion destinations. we reflect the true intentions gathered from excellent customers in product planning and propose appropriate target selection / product concept design / component change / manufacturing / price / promotion measures, etc.
product manufacturing support
---
when developing new products that meet the needs of overseas customers, japanese standards may not be suitable for cost and logistics. in that case, Goma trading introduces the production plant and can switch manufacturing to the site. by introducing only carefully selected excellent production plants, we realize production that keeps the quality of products.