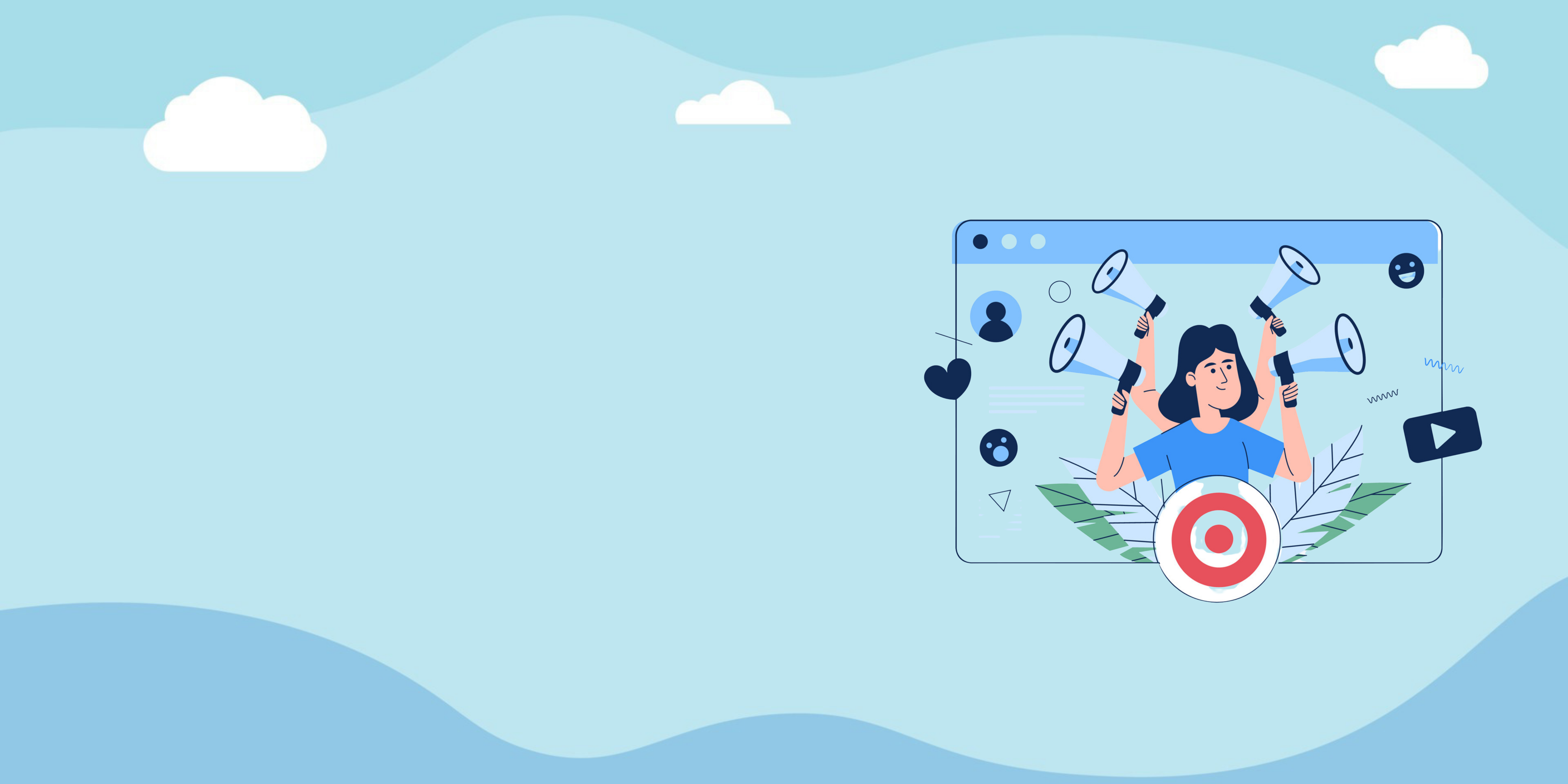 Maximize sales by multi-channel promotion
realization of sales opportunities that
fit a variety of consumer behaviors
one of Goma trading's strengths is that it can develop offline brick-and-mortar sales channels as well as online e-commerce sales. Many products that Goma trading supports overseas expansion are displayed on the shelves of department stores and drugstores. The reliability of the product is greatly improved by being sold not only by import of mail order but also in the physical store. You can also choose where to buy at your convenience, so you can provide a better buying experience for your customers.
Physical store development
---
in asian countries, there are a certain number of customers who want to actually pick up products instead of purchasing by mail order. at Goma Trading, we have signed contracts with stores that expand overseas to support sales (wholesale) at stores. since we do business directly with the store, there are no intermediates. this allows us to provide economic benefits to our clients. in the past, there were cases where we were able to sell products through Goma Trading accounts in major sales channels where negotiations from japan were difficult to connect with and could not open a window.
E-COMMERCE MALL DEPLOYMENT
---
Since there are scam sites in Asian countries, the presence of major EC malls that conduct quality control of sellers tends to be strong. It is not difficult to exhibit at an overseas e-commerce mall in-house, but it is not easy to establish operations and increase sales. At Goma trading, the EC mall team continuously communicates and negotiates with EC mall representatives. Based on the latest information, we can contribute to the expansion of clients' profits by implementing timely campaign measures and purchasing inventory with good cost performance.