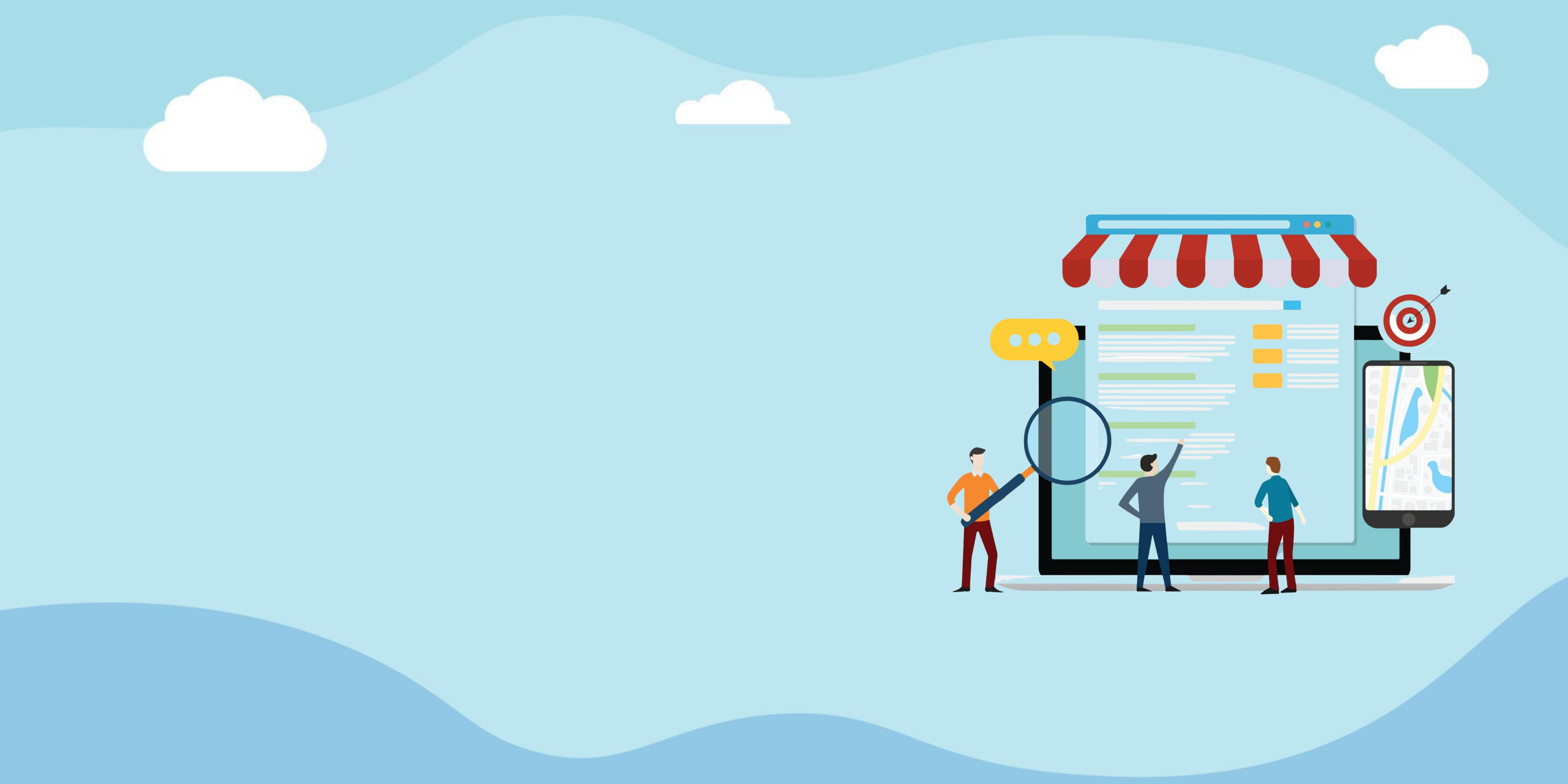 No Borders, Make Joy
experienced "selling specialists" support overseas expansion
The first barrier to overseas expansion is understanding language and business practices. At GOMA Trading, 90% of the overseas staff at our sales destinations are recruited locally. the overseas staff team consists of "sales specialists" with experience in store sales staff and advertising agency work. in business negotiations with clients, overseas staff who can speak Japanese will be in charge, so we will respond smoothly with a sense of speed.
In general, Myanmar has significant reforms of trade and investment in recent years. Myanmar and member countries of ASEAN have been cooperating on a long journey towards broader regional economic integration, participating in regional trading agreements to achieve sustainable and healthy growth together.
Moreover, this country is making efforts to build an open, transparent trade and investment mechanism in the ASEAN region to attract foreign investors and improve the GDP of the country. Myanmar government has also made timely responses to mitigate the impact of the COVID-19 pandemic through trade promotion and relief packages that facilitate investment.
Myanmar market has experienced strong economic growth in recent years, with a nominal GDP of $66.7 billion in FY 2017/18. Statistics from the ASEAN+3 Macroeconomic Research Office (AMRO) show 7% GDP growth in FY 2015/16, followed by 5.9% in FY 2016/17, 6.8% in FY 2017/18 and 6.5% in the six-month 2018 transition period.
Being known as a country that mainly relies on agriculture, but now the proportion of economic sectors of Myanmar has remarkably changed. In 2000, agriculture, forestry, and fishing contributed 57% to Myanmar's GDP. However, today, this number has reduced to 26%, and the industrial and service sectors occupy 35% and 39% respectively. Thus, Myanmar gradually becomes a promising market to develop the localization industry.
Market Research and Entry
---
we conduct market size and competitive surveys of products sold overseas, and formulate short-term income and expenditure plans. we have formulated an annual sales plan for our own site, e-commerce mall, and physical store, which are potential sales destinations. calculate all expenses related to overseas expansion, such as logistics, trade, call center correspondence, etc., which are indispensable for export. by sharing the goals that clients want, our dedicated consultants will work together to figure out how to sell.
example
market research (awareness, favors, insights, competitive surveys)
income and expenditure planning
trademark acquisition
Product Strategy
---
Based on the strengths and characteristics of products guided by market research, consumer needs, and the situation of competitors, we propose designs that convey the most attractiveness to consumers. while following the success stories in japan, we conduct a/b tests that flexibly match the preferences of consumers who are expanding overseas, aiming to maximize the profits of our clients.
example
product unit price setting
product setting
setting of bundled items and bonuses
Creative Strategy
---
After fully understanding the characteristics and attractiveness of products, we will propose ways to convey "best selling" at overseas expansion destinations. directors, advertising, and production teams team up to thoroughly a/b testing of e-commerce landing pages, copywriting, and advertising banners. sometimes, we implement the best creative methods in overseas expansion destinations with ideas that were not born with Japanese marketing teams.