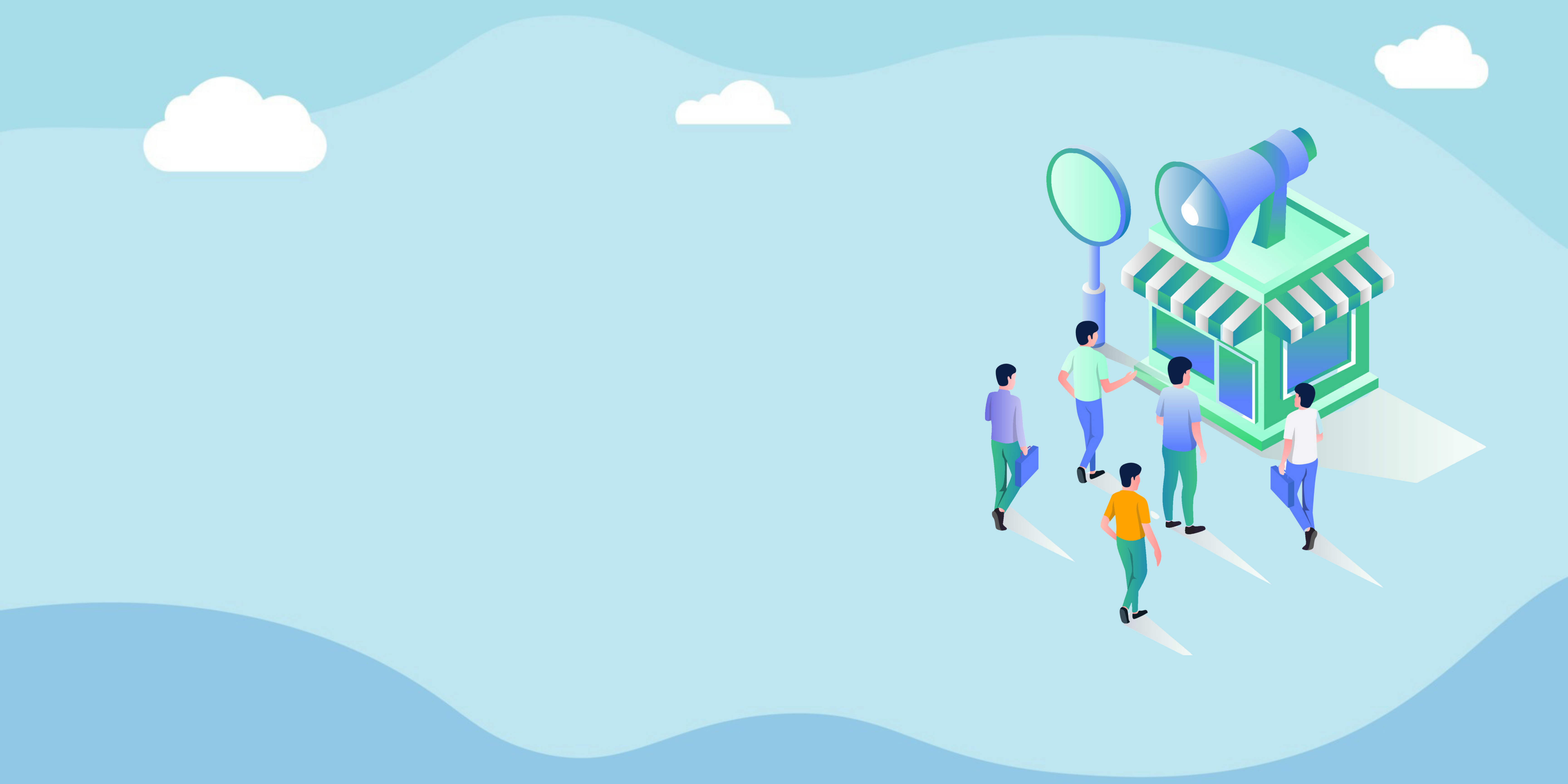 Acquire new customers by Digital Marketing
maximize opportunities and efficiency for marketing professionals
Digital marketing is now essential for developing new customers. Analyze what attributes consumers are looking for and what information they want, and deliver information to the audience they want, at the right time, frequency, and method. Depending on your budget, we may conduct web-operated advertising and affiliate advertisements to give you a deeper understanding of product characteristics.
Web-operated advertising
---
The main media represented by Facebook, Instagram, Google, YouTube, Viber, Telegram etc. an is operated by qualified overseas staff with a wealth of experience. In addition to search-type advertising and display advertising, which is currently the mainstream, we will actively propose measures with superiority in response to the evolution of marketing technology.
In addition, since sales data and advertising data are linked by Goma Trading's unique core system, it is possible to make detailed adjustments after grasping LTV on a per-advertising media, creative, and landing page basis.
affiliate advertising
---
In cooperation with leading apps and media companies expanding overseas, we may appoint affiliates with high product affinity. At Goma trading, we have a number of business experience with influential affiliates, and we understand the terms and conditions of our contracts and negotiate to maximize the interests of our clients. the advertising team controls the media and appeals and uses them appropriately in response to the phases.