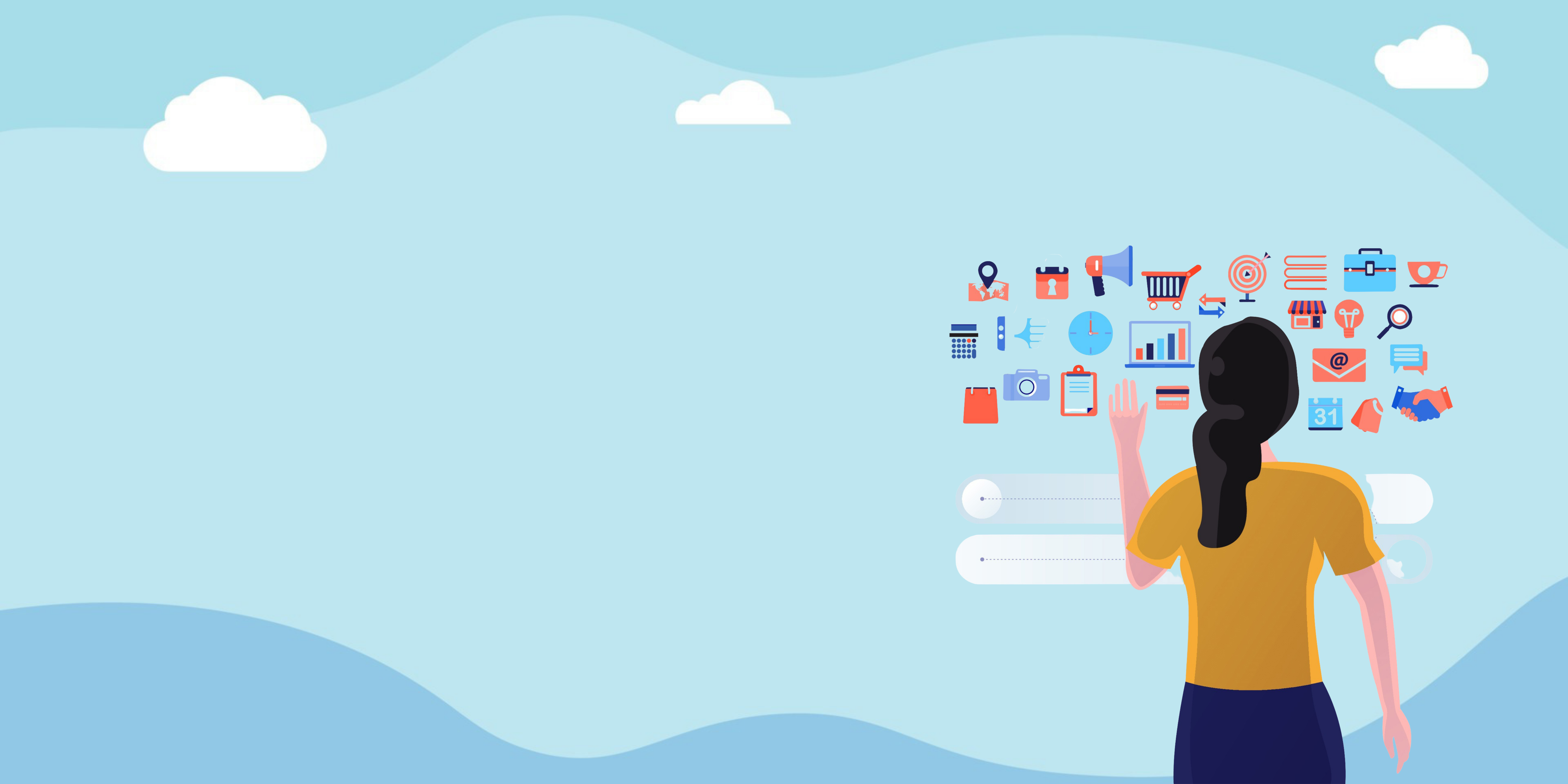 Enhance your business with
online based technologies

Creating Webpages, SNS Operations, Influencer based activities
Web Development
---
Business prosperity is highly anchored on the number of sales made. Well, creating a website can effectively aid a business venture to attract more sales. Nowadays, more business owners are rushing to conduct their transactions online. This is because they have spotted the great opportunity to capitalize on online sales. The increase in sales goes hand in hand with the growing number of customers.
SNS AND CHATBOTS
---
Some end users have contact with the product once on the e-commerce landing page, but leave the site without making a purchase. At Goma trading, we will continue to have contacts with customers who have left the company through SNS and chatbots, and deliver the necessary information at the right time. By keeping following up carefully with all their heart, we are building a lead until potential customers purchase their first product.
Influencer Marketing
---
Influencer Marketing is a hybrid of old and new marketing tools. It takes the idea of celebrity endorsement and places it into a modern-day content-driven marketing campaign. The main differentiator in the case of influencer marketing is that the results of the campaign are collaborations between brands and influencers. At Goma Trading with our access to J-DiP we use the celebrities to help promote businesses and increase sales.