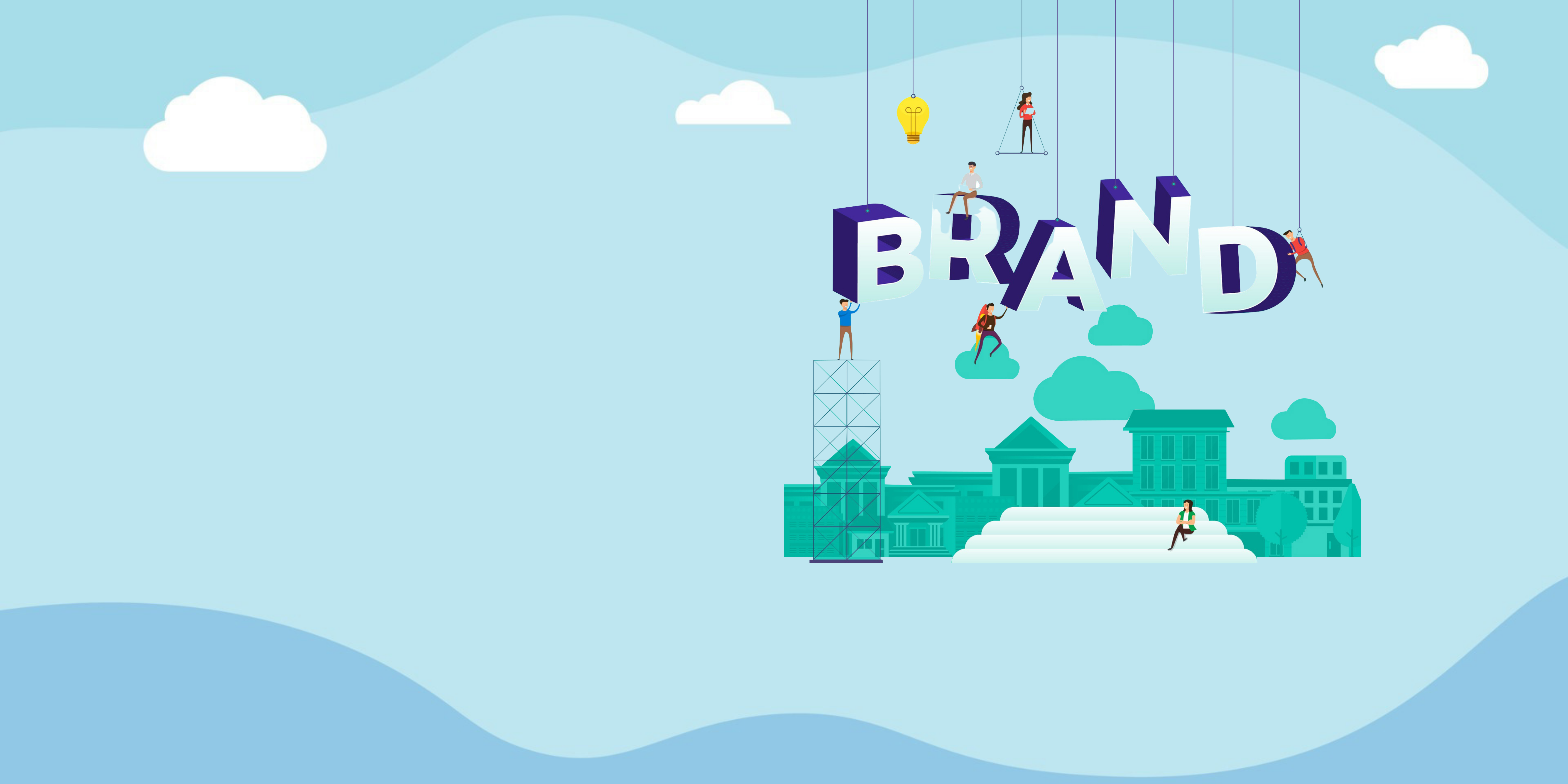 Expand product awareness by
Online and Offline Promotion
product recognition / understanding promotion that has been
loved for a long time in overseas expansion destinations
sales begin at a stage where customers' product recognition is zero at overseas destinations. in an increasingly omnichannel market, it's not easy to "get people to find" or "like" products. at goma trading, we deploy offline and online to effectively execute our winning strategies. we will maximize demand by holding sales and events in response to fluctuations in purchasing motivation, such as trends and annual events.
offline promotions
---
AS IF WE WERE TO IMPLEMENT PROMOTIONAL MEASURES IN JAPAN, IT IS POSSIBLE TO SMOOTHLY DEVELOP PR BY MAKING FULL USE OF TV, RADIO, MAGAZINES, ETC. EVEN IN OVERSEAS EXPANSION DESTINATIONS. FOR EXAMPLE, IT IS ALSO POSSIBLE TO LEAD TO THE IMPROVEMENT OF THE BRAND IMAGE BY HOLDING AN EVENT FEATURING ENTERTAINERS AT STORES THAT HANDLE PRODUCTS BY INVITING THE MASS MEDIA. AT ASIAN BRIDGE, WE PERFORM MEDIA BUYING AND CASTING AT THE APPROPRIATE UNIT PRICE BASED ON PAST TRADING PERFORMANCE.
example
selection of entertainers
tv tie-up
advertising in tv dramas
in-store special events
published in hotels and aircraft magazines
online promotions
---
in Asian countries, the credibility of product referrals on e-commerce landing pages is the key to success. after recognizing the product, there are many customers who leave the site once, compare it with other companies' products with search engines, listen to the reaction on SNS, and finally purchase. we will conduct online promotions that will make you feel uncomfortable during the series of consideration stages, and you will be able to purchase with confidence and use it regularly with peace of mind.
example
SEO MEASURES
monitoring measures
MAJOR MEDIA POSTING OF VIDEOS